Raipur: Chhattisgarh Police have come up with a new way to get rid of illicit drugs seized by them. The police are now burning these drugs as a kind of biomass and extracting energy from them.
Previously, burning narcotics seized in the open air was a routine process for the police. Bilaspur Police are now using the seized cannabis worth millions of dollars as biomass feedstock.
As part of its "Nashe Se Azadi Pakhwada" (Freedom from Drugs) campaign, Bilaspur police seized 13 tons of marijuana in 553 cases in the past 15 days, according to a report by New Indian Express.
Besides marijuana, other types of illicit drugs have also been burned as biomass. The police kept the drugs at Sudha Biopower private limited in Bilaspur.
Later, the cannabis was separated and put into a boiler for direct biomass combustion.
"Burning seized drugs in the open air was a challenge as it posed a threat to air quality due to pollutant emissions from burning cannabis. Thus, a decision was made to use the seized contraband productively without harming air quality and generating energy with it," the report quoted Inspector General of Police (Bilaspur Zone) Ratan Lal Dangi as saying.
Related News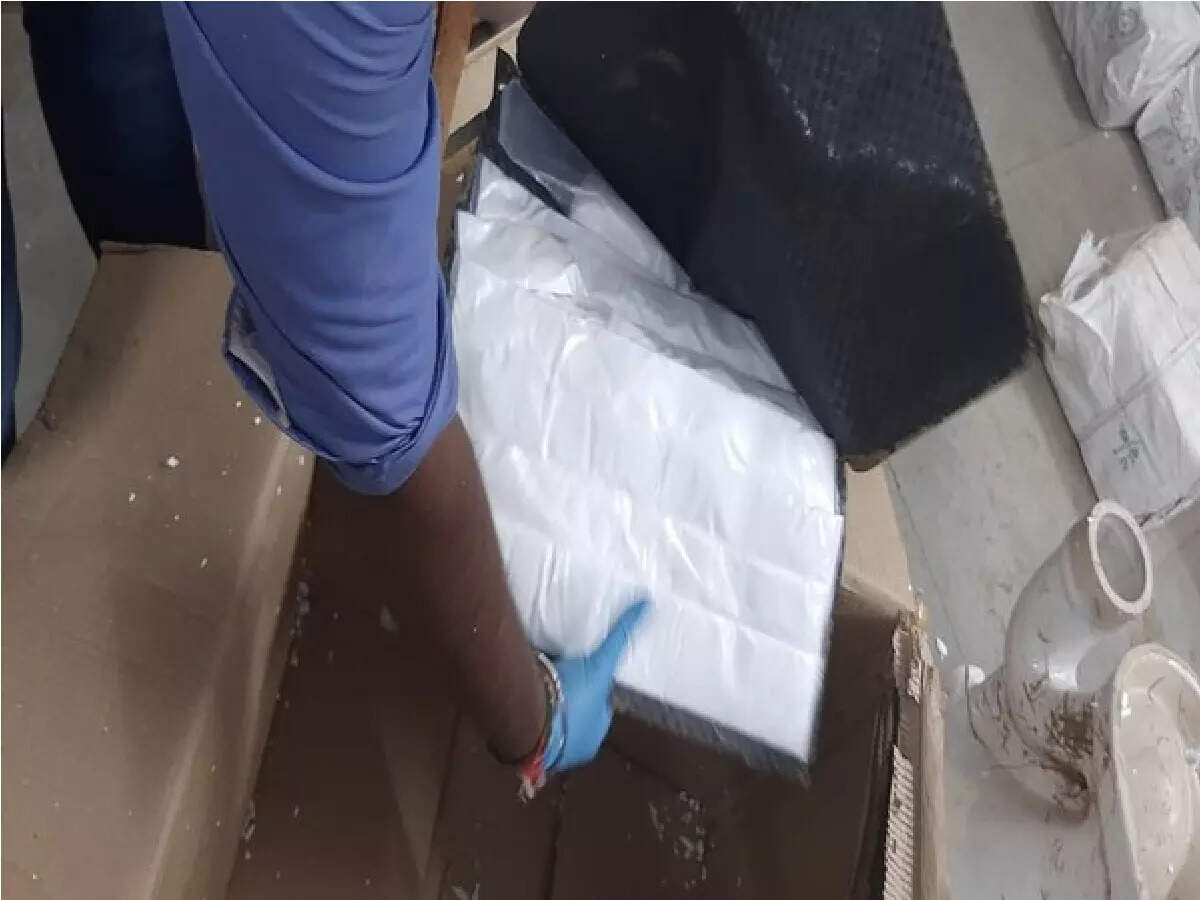 Drugs seized valued at Rs 2,362cr burned at Mizoram
A high-powered four-member Drug Disposal Committee has been formed under the leadership of Biaspur IG to safely dispose of drugs.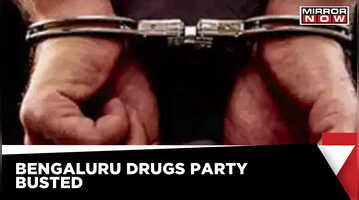 "At least 20 tons of biomass are needed to produce 10 megawatts of electricity. We obtained at least 12 tons of cannabis which burned for five hours and generated 5 MW of electricity. The electricity generated by this process was supplied at Chhattisgarh State Electricity. The process also did no harm to the environment as few fumes dispersed into the 50-meter high chimney," the report says quoting SV Raju, Managing Director (Technical), Sudha Biopower Private Limited.